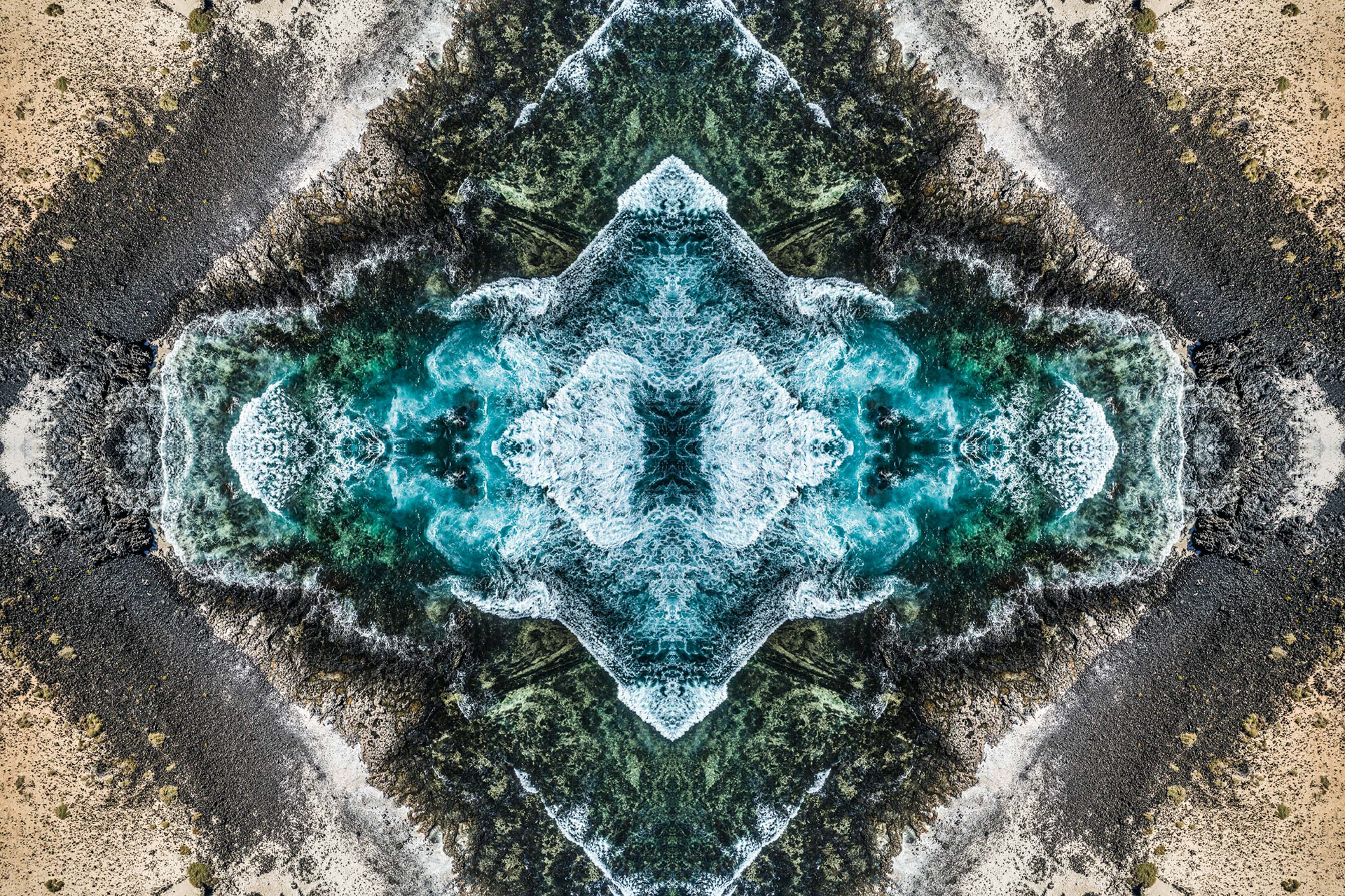 4TIMES4 - THE CONCEPT

AN IMAGE CAN BE MIRRORED, ROTATED, FLIPPED, AND TURNED IN FOUR DIFFERENT WAYS THAT RESULT IN FOUR CORRESPONDING IMAGES. WHEN COMBINED TOGETHER IN FOUR DIFFERENT WAYS, THERE ARE FOUR BIG PICTURES CREATED.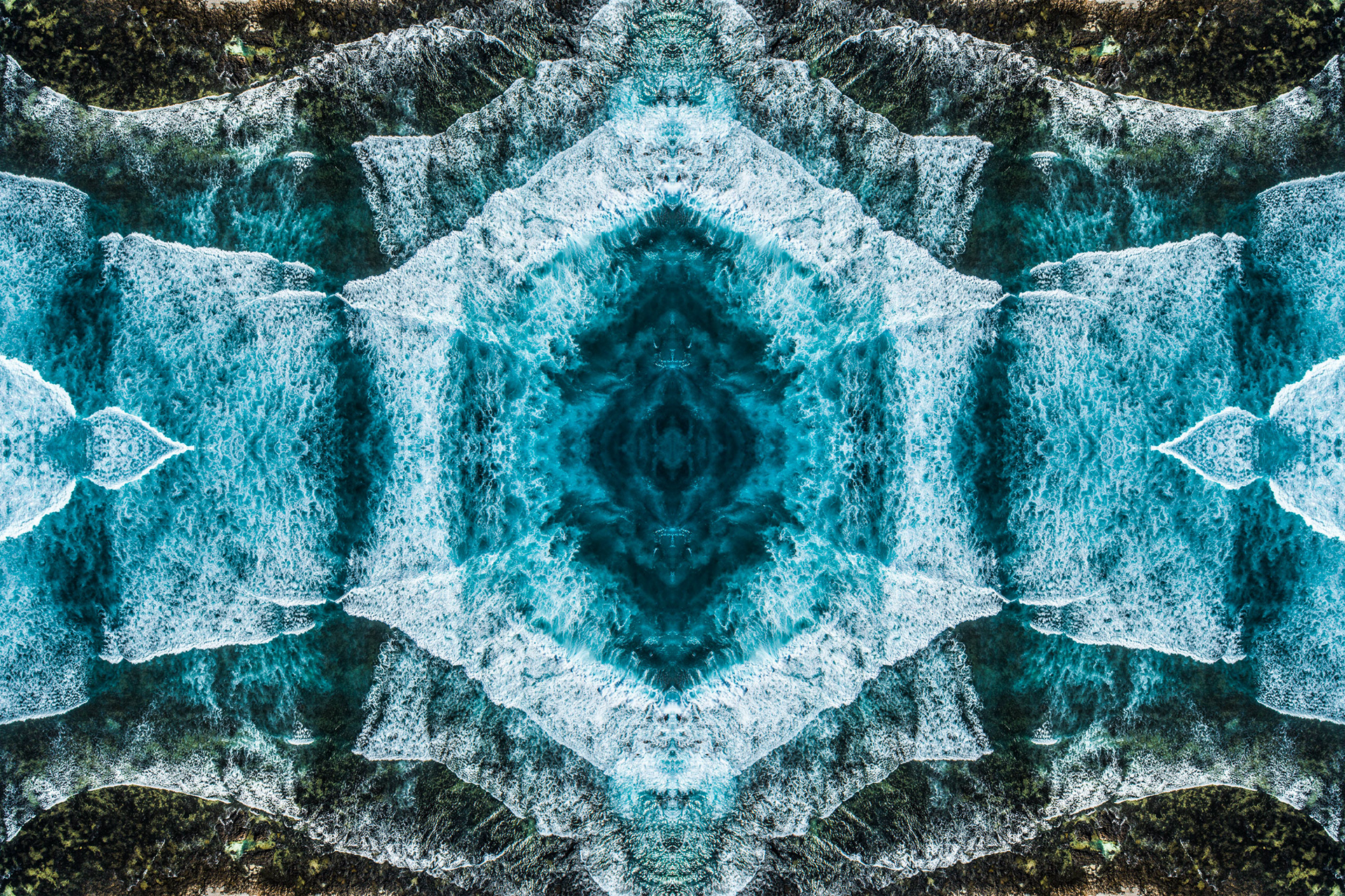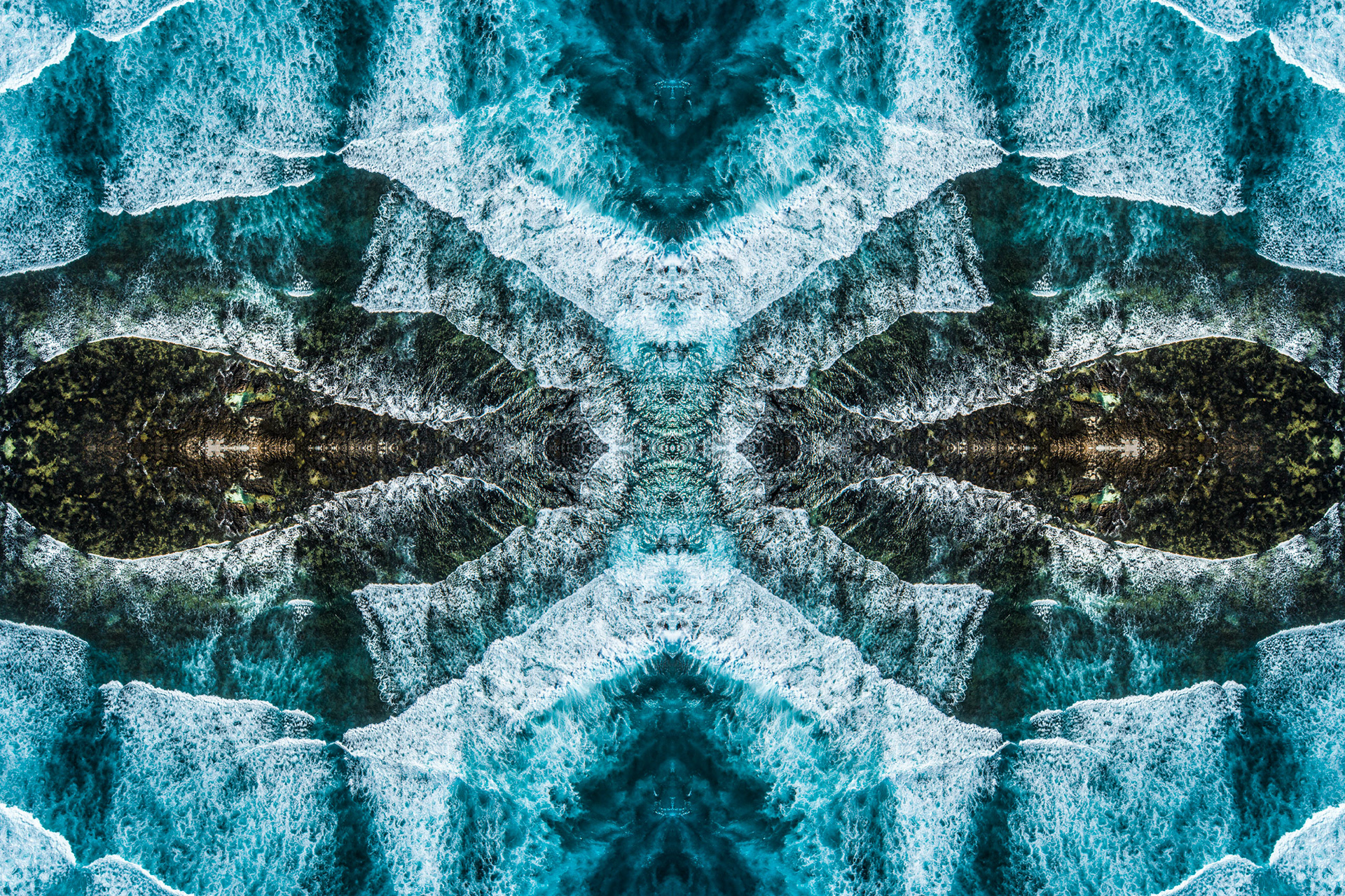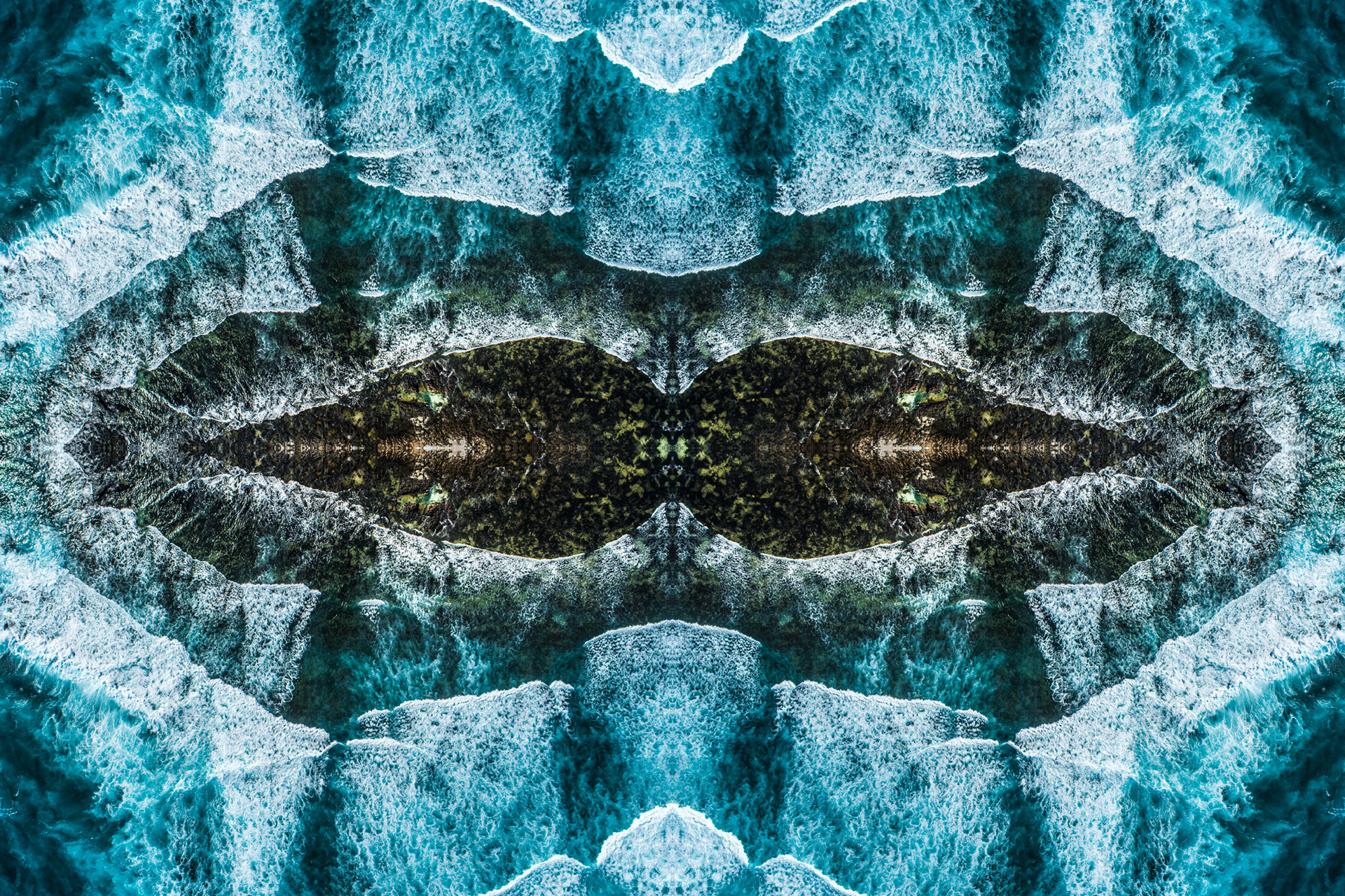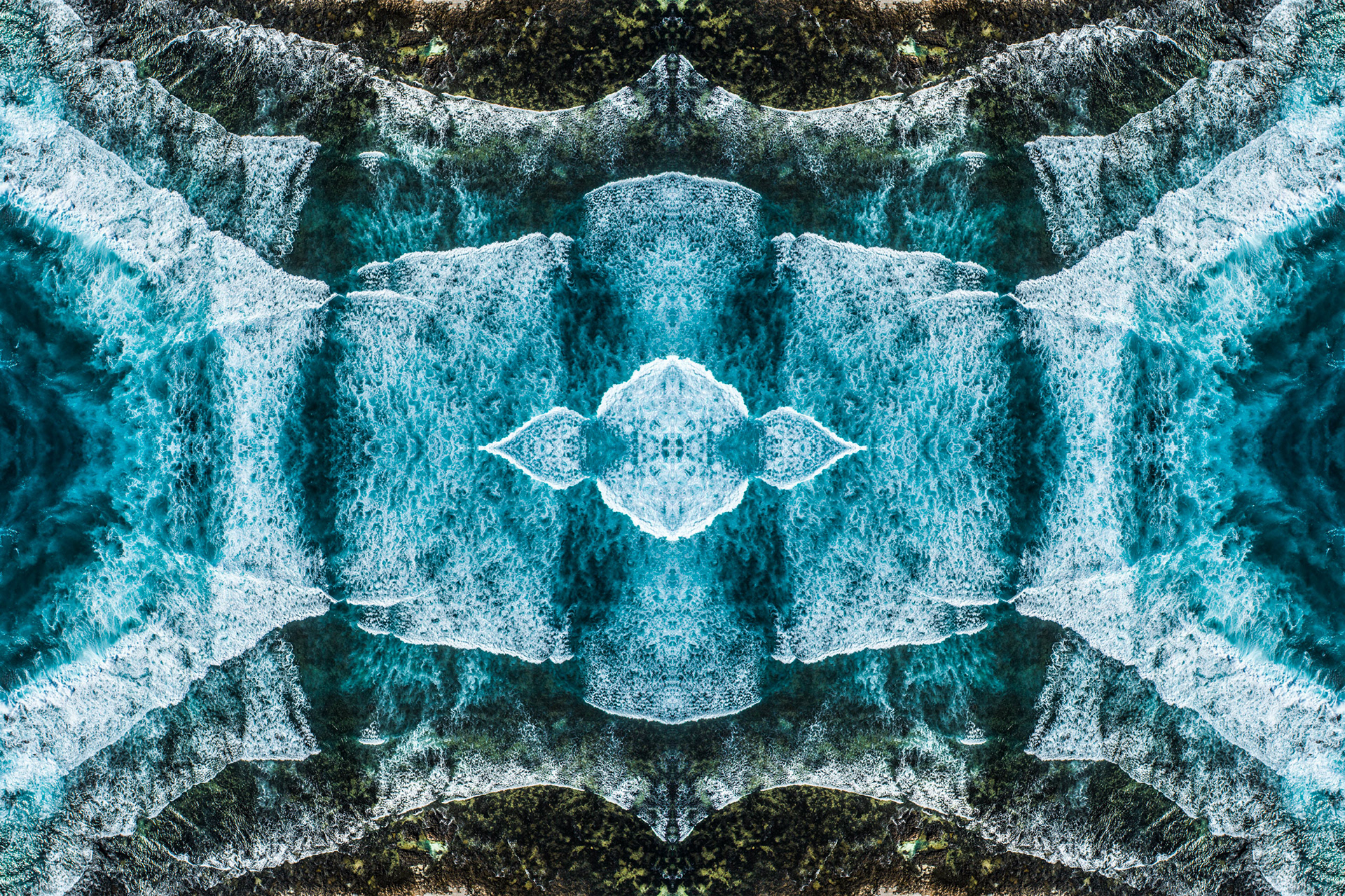 NUMBER 4 – A PERFECT NUMBER

THE PYTHAGOREANS, WHO WERE INFLUENCED BY MATHEMATICS AND MYSTICISM, BELIEVED THAT THE NUMBER 4 IS A PERFECT NUMBER – THAT IT SYMBOLIZED GOD. PYTHAGOREAN PHILOSOPHY MAINTAINED THAT THERE ARE FOUR PARTS TO THE SOUL, NAMELY: MIND, OPINION, SCIENCE, AND SENSE.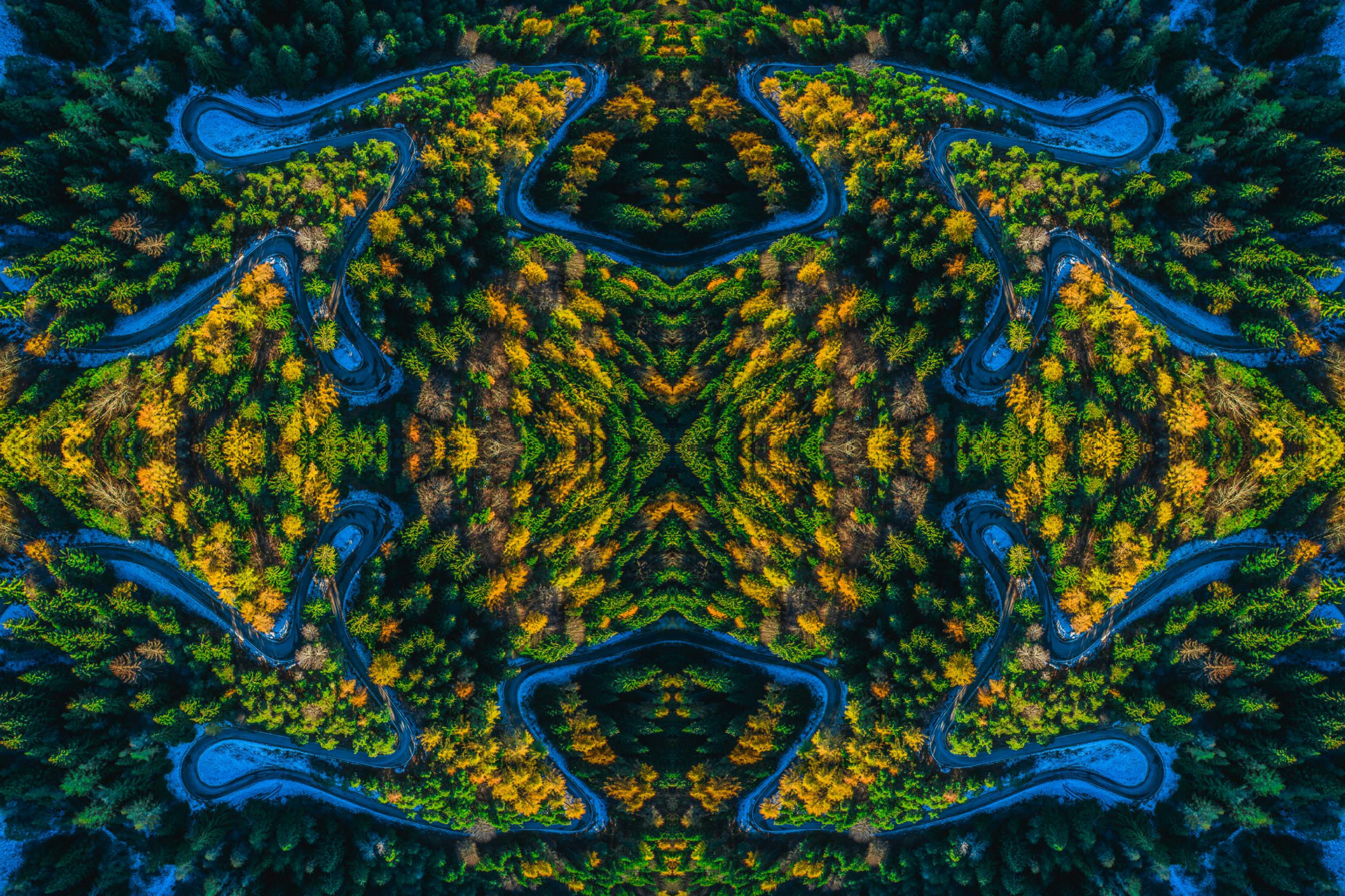 FOUR…

IS THE NUMBER OF STABILITY, THE EARTH, AND HUMANKIND. IT IS THE NUMBER OF THE SQUARE AND SYMBOLIZES A STRONG FOUNDATION. THERE ARE FOUR CARDINAL POINTS, FOUR WINDS, FOUR PHASES OF THE MOON, FOUR SEASONS, AND FOUR ELEMENTS.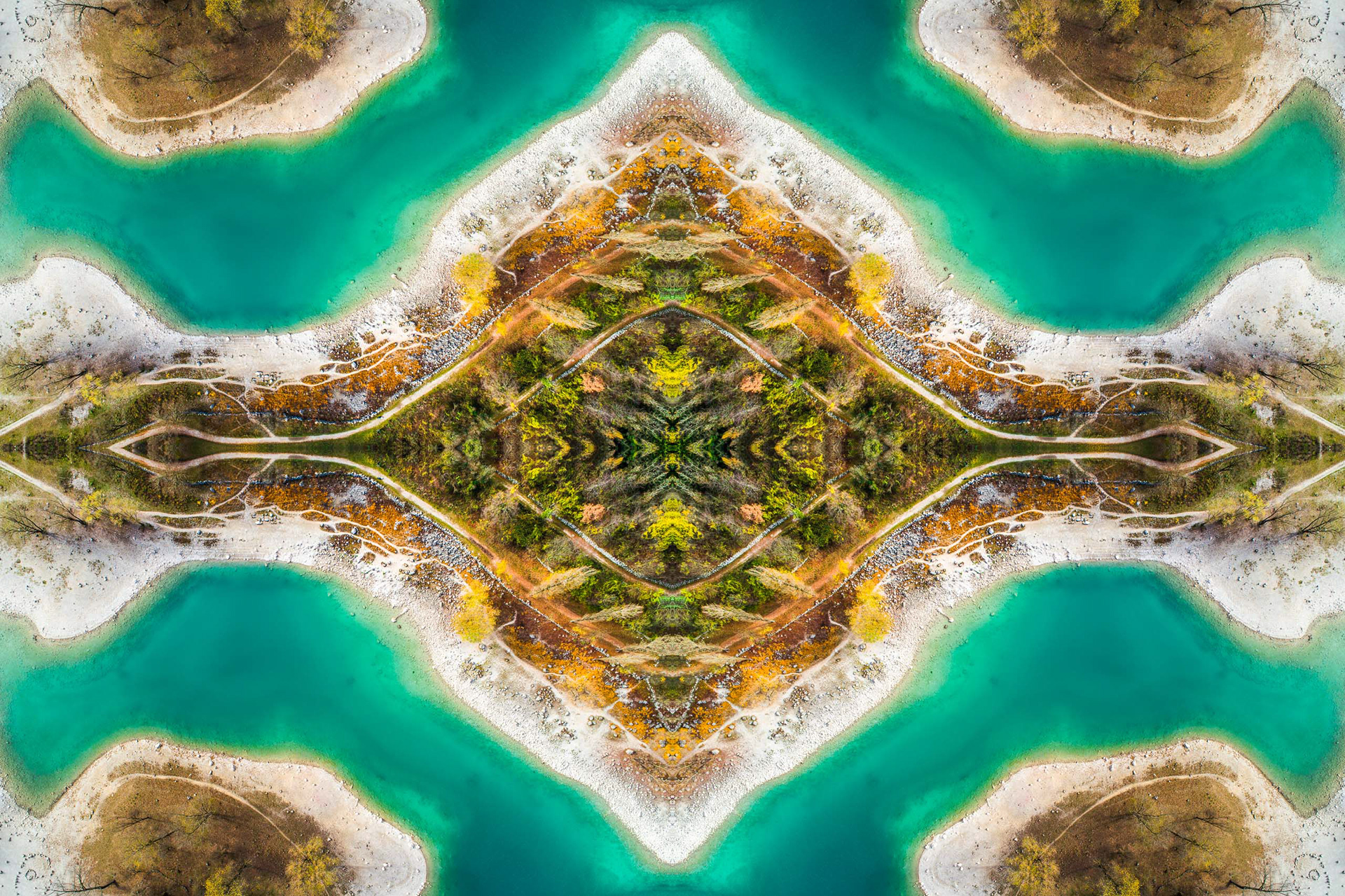 4TH DIMENSION

LOOKING AT SOME OF THE IMAGES FOR A BIT LONGER, THE VIEWER WILL NOTICE THE "MIRRORED RANDOMNESS" THAT RESULTS. CAN YOU SEE IT?

THE LUCKY NUMBER

ACCORDING TO TRADITION, THE FOUR-LEAF CLOVER BRINGS GOOD LUCK. EACH LEAF IS SYMBOLIC OF EITHER HOPE, FAITH, LOVE, OR LUCK.

SYMMETRY

IN EVERYDAY LANGUAGE REFERS TO A SENSE OF HARMONIOUS AND BEAUTIFUL PROPORTION AND BALANCE.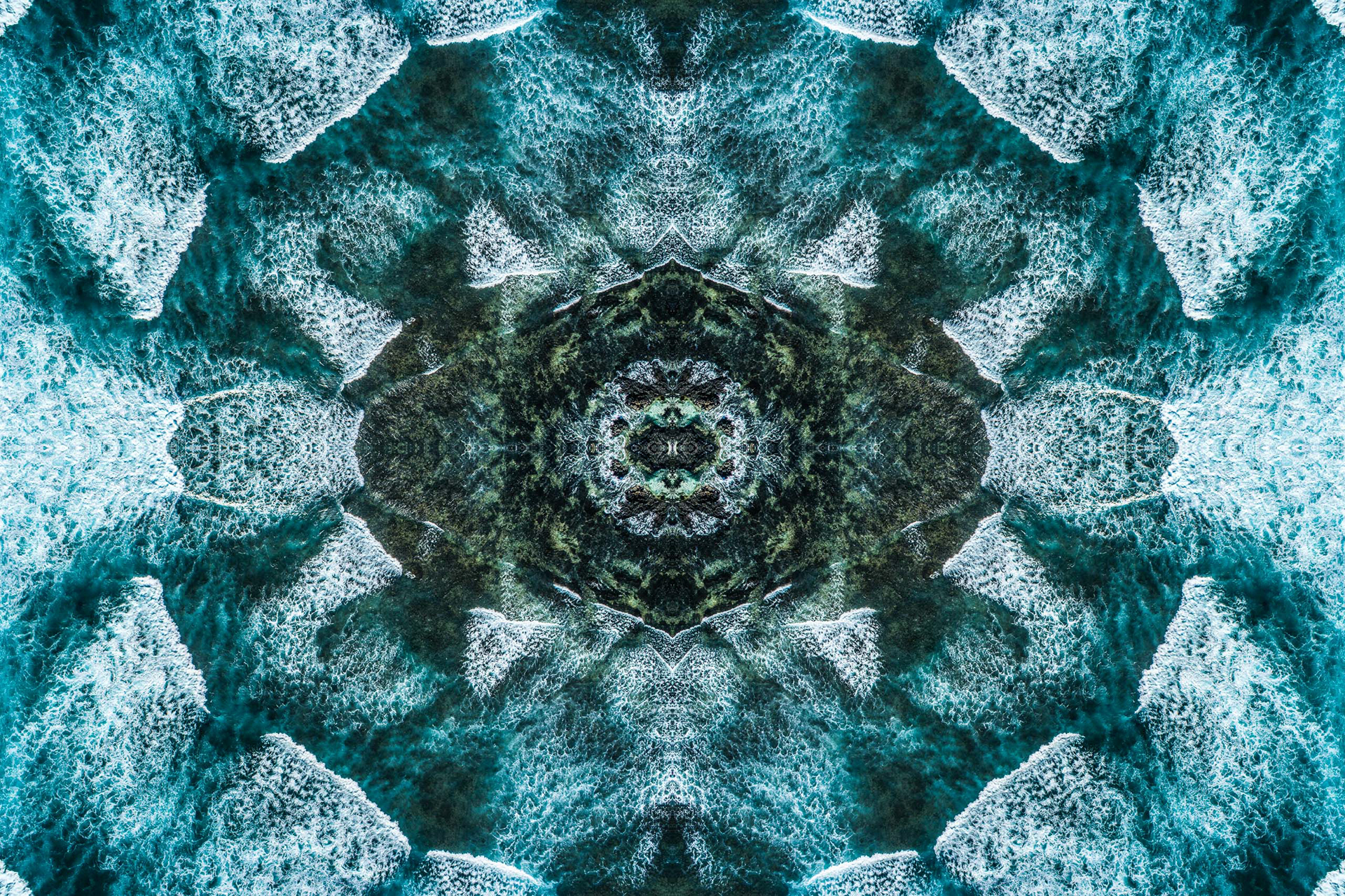 RANDOMNESS

IS THE LACK OF PATTERN OR PREDICTABILITY.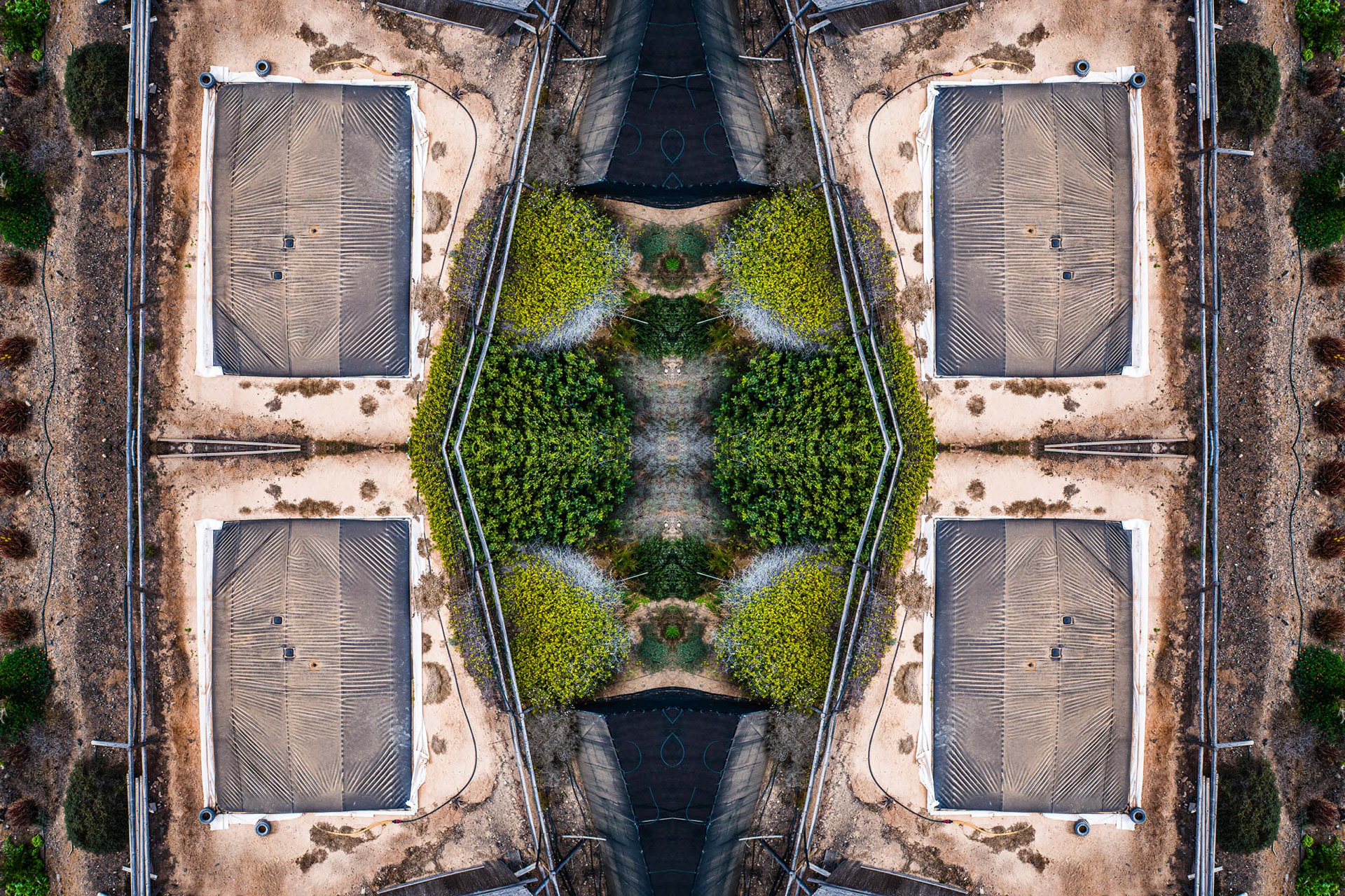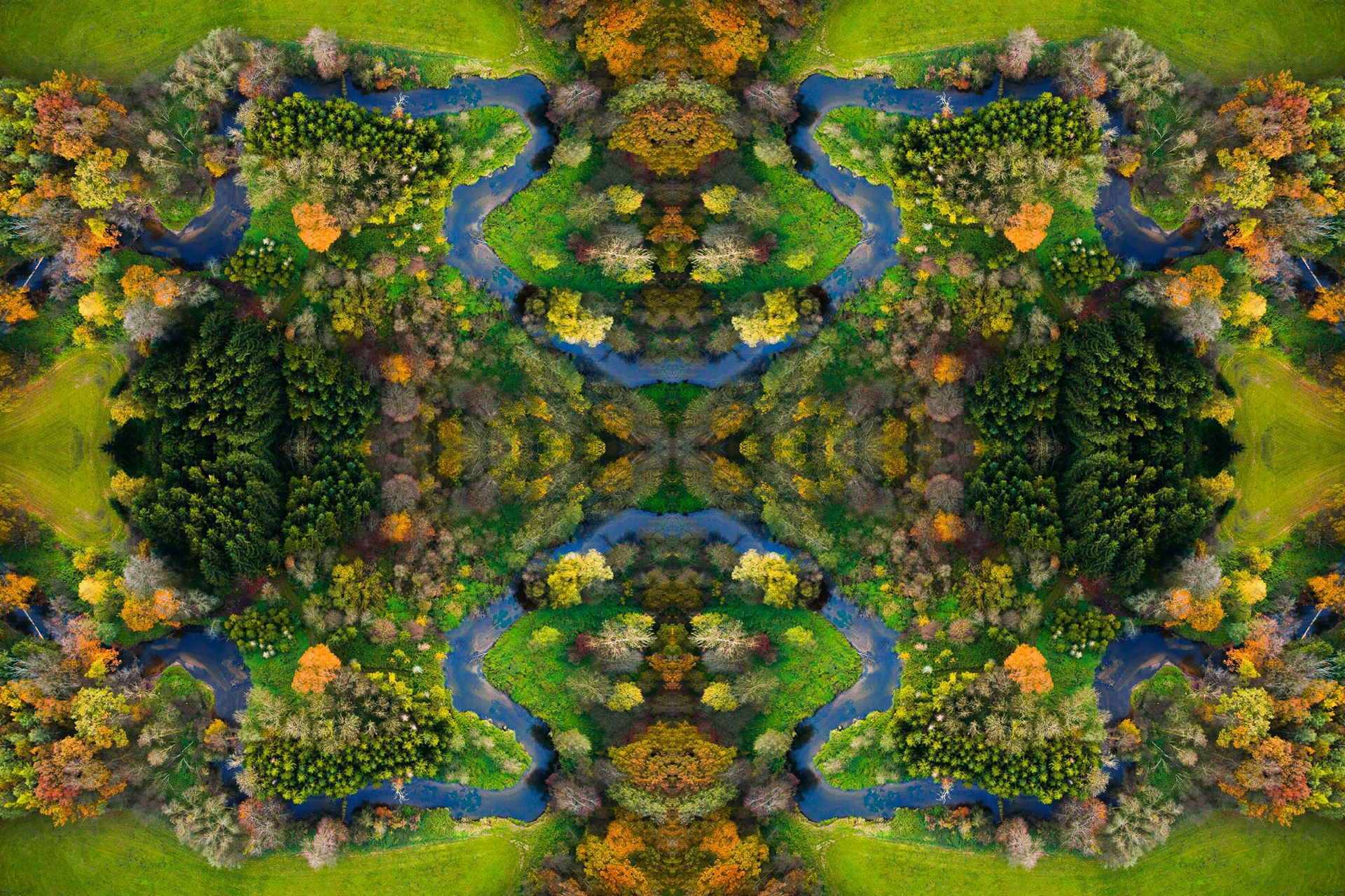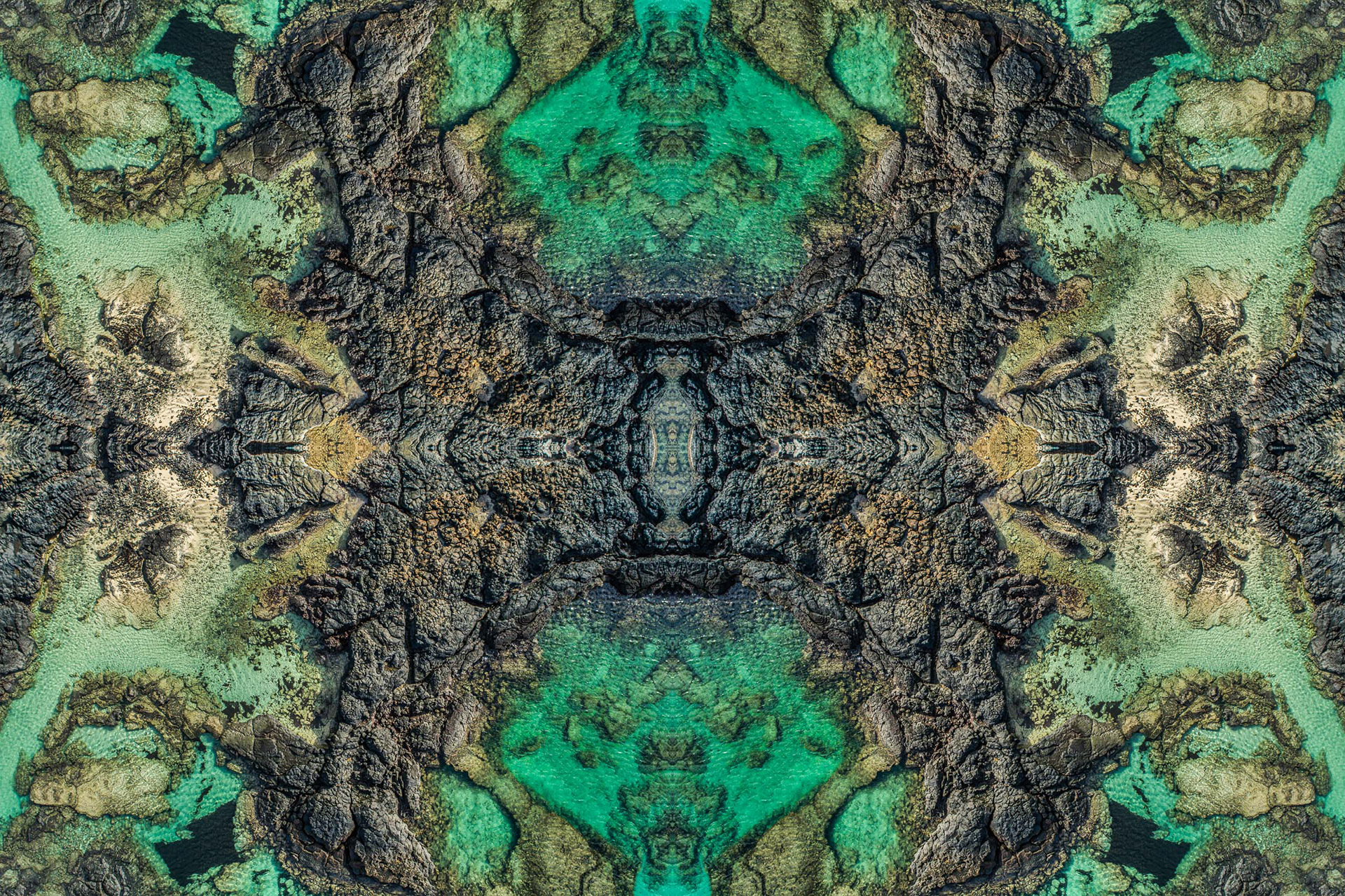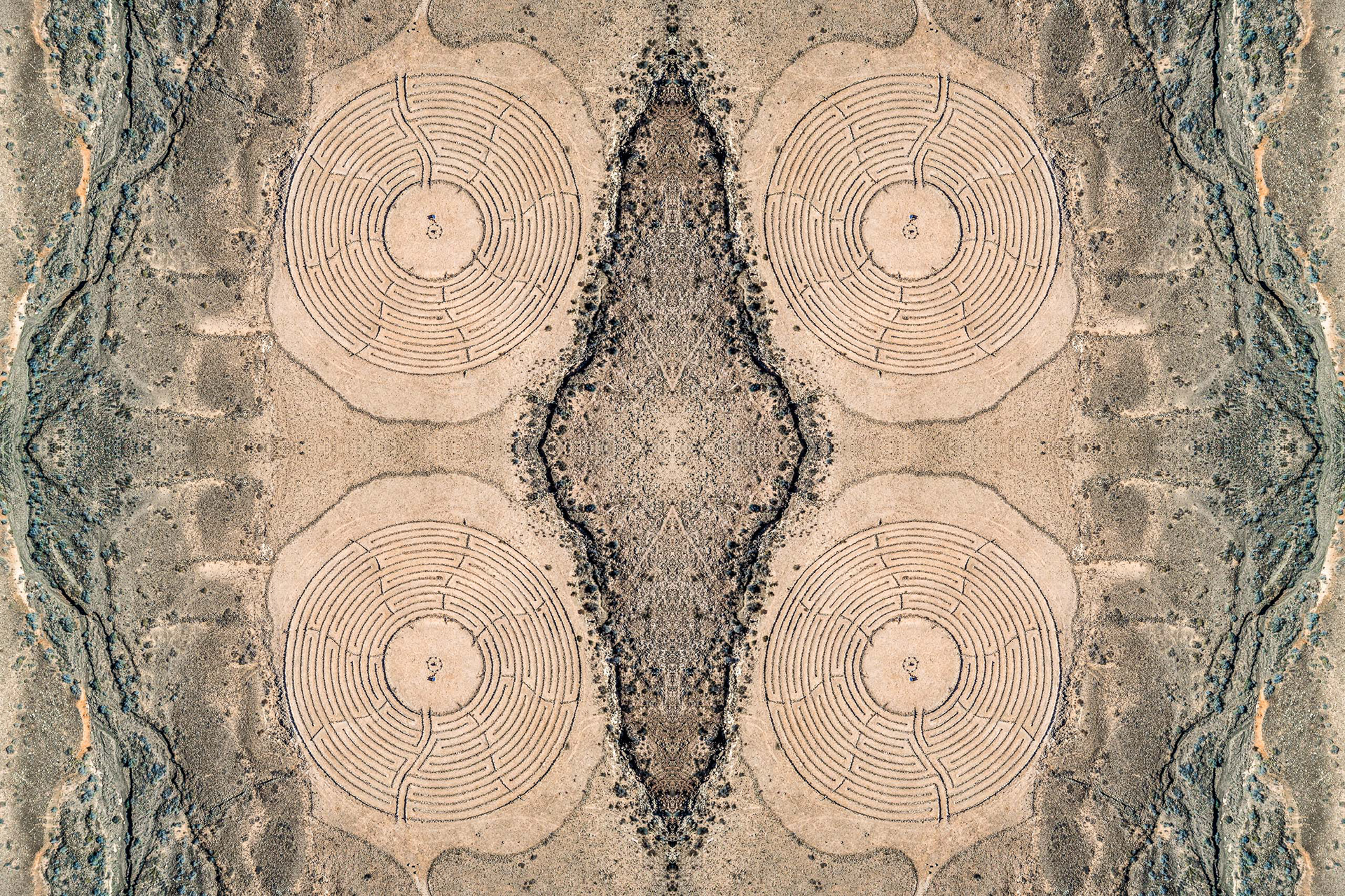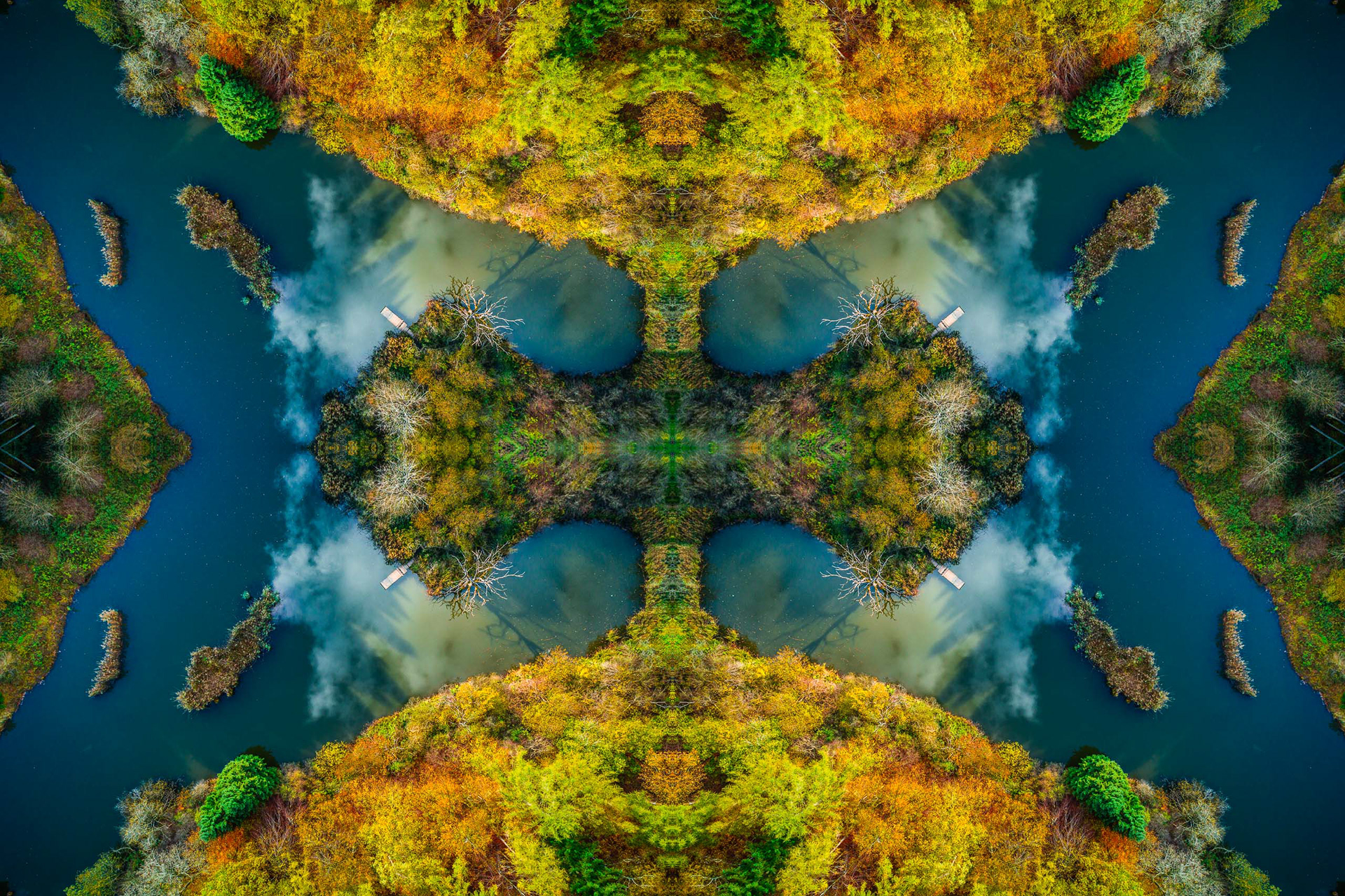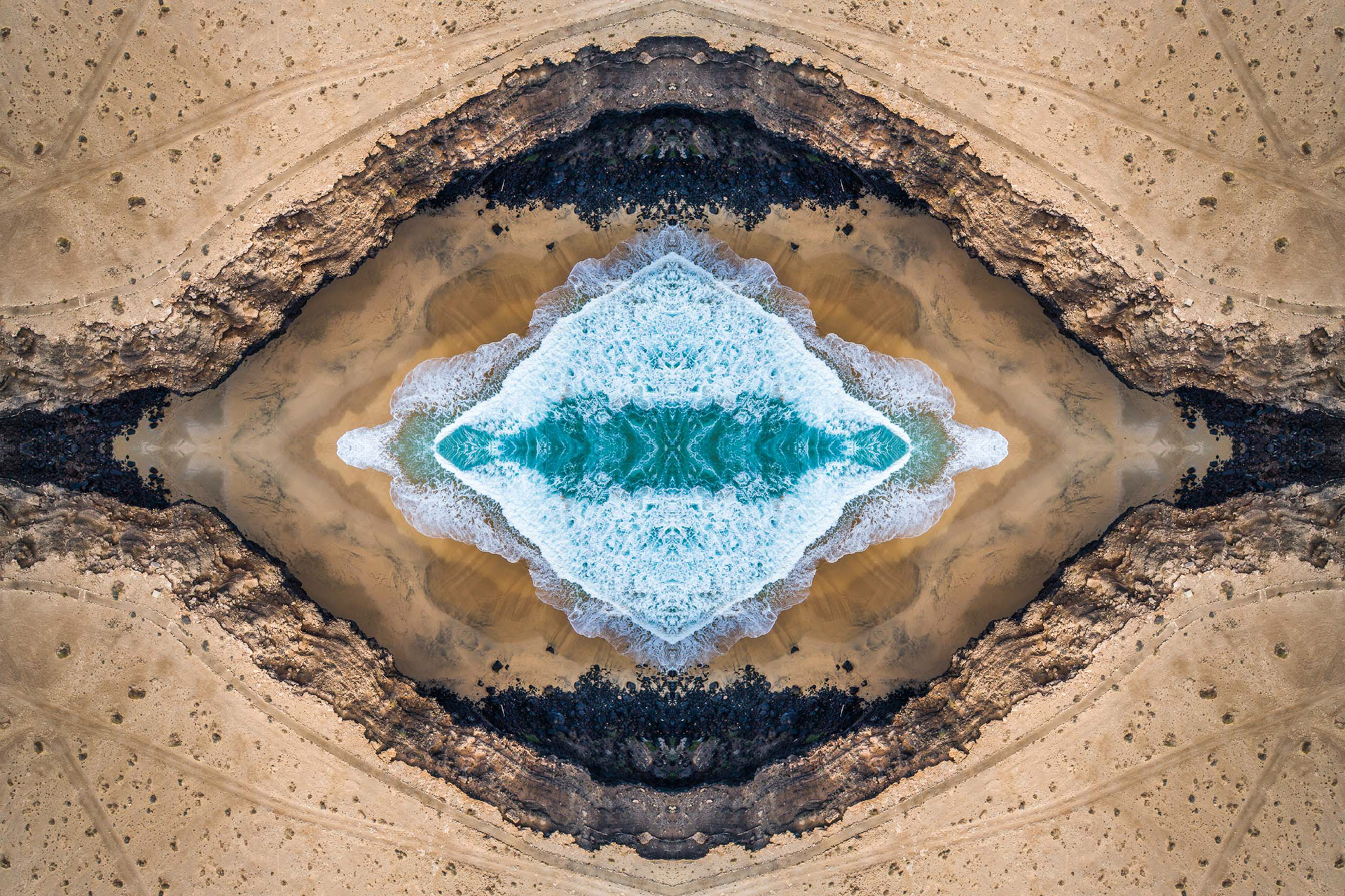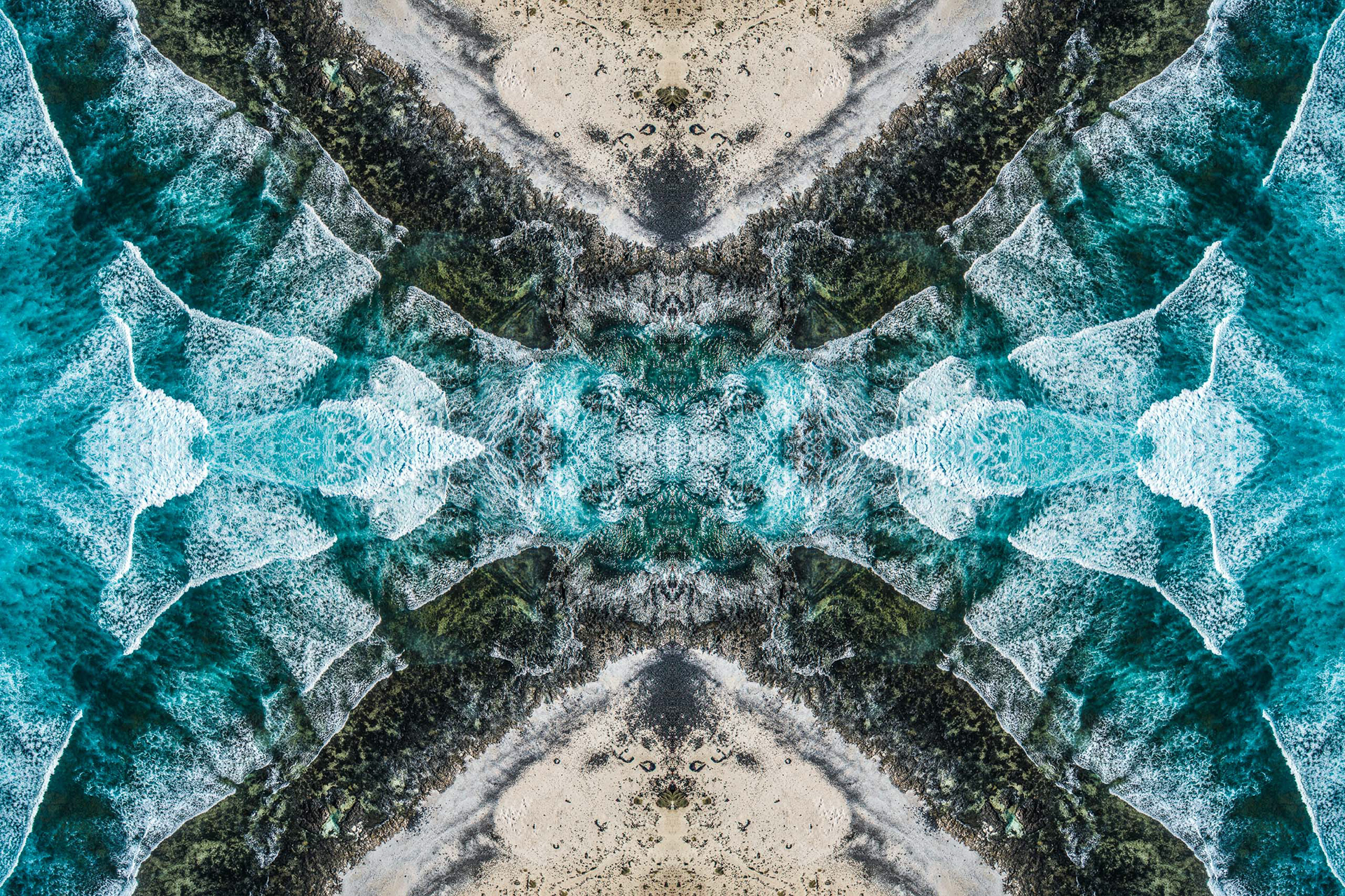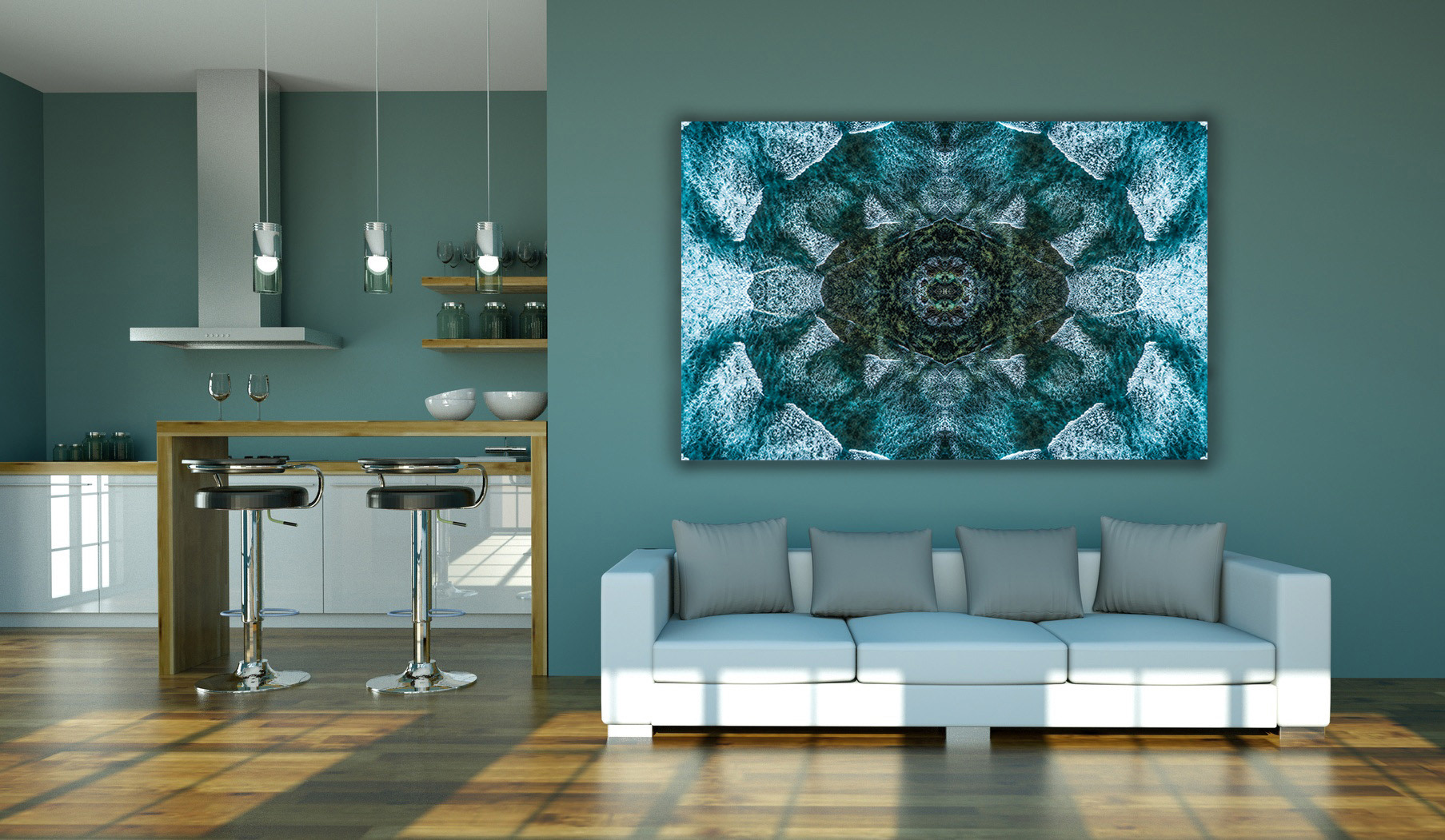 © RONNY KIAULEHN 2018. PLEASE DO NOT REPRODUCE WITHOUT THE EXPRESSED WRITTEN CONSENT! - WWW.RONNYKIAULEHN.COM